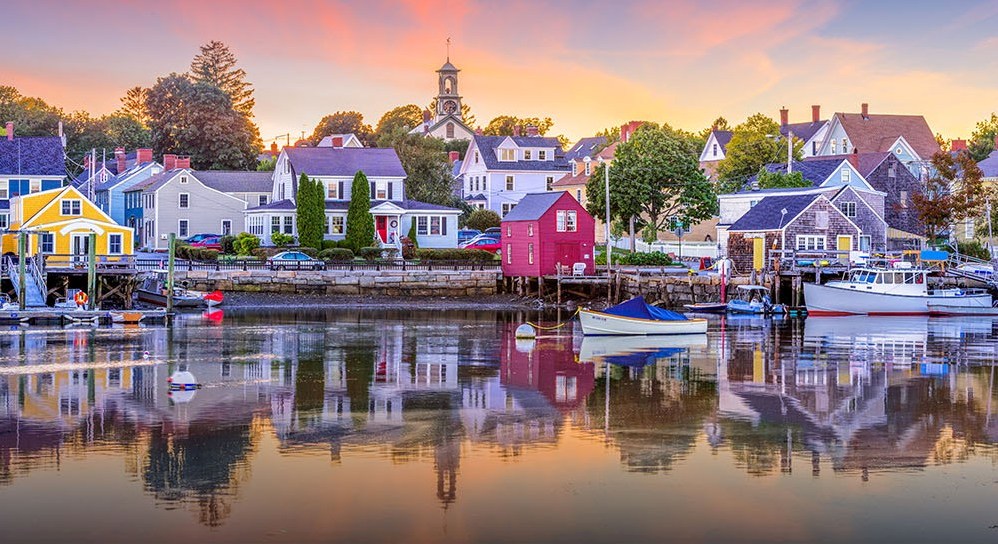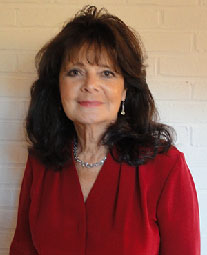 Meet Lorraine Wheeler, your experienced local Realtor! Lorraine has over 30+ years of experience in residential real estate sales and has experience in relocating over 1200 families to Seacoast New Hampshire. Lorraine knows what is expected of a Realtor.
As an independent, highly trained professional, she offers maximum service, knowledge and commitment to her clients, which in turn generates many referrals, and repeat business. Lorraine also gives back to the community; for the past sixteen years a percentage of proceeds from every closing has been pledged to a local charitable group. Lorraine has served on the board of Seacoast Big Brothers/Big Sisters, and more recently various senior and children's groups.
"My clients continue to pay me the highest compliment with referrals and repeat business. I feel so fortunate that over ninety percent of my business for the past seven years was referral based."
Contact Lorraine today!